Polar Focus Custom Beam Attachment • For large wood beams
Polar Focus Audio Rigging CBA-Custom Beam Attachment for large wood beams. Great for House of Worship applications, it's the best way to safely rig to a wood roof structure.  Click here to see the different types of CBA's we offer.  Introducing our CBA-5 product, which allows a loudspeaker cluster to be mounted to a large or thick level I-beam, larger than the standard jaw-type beam clamp will allow.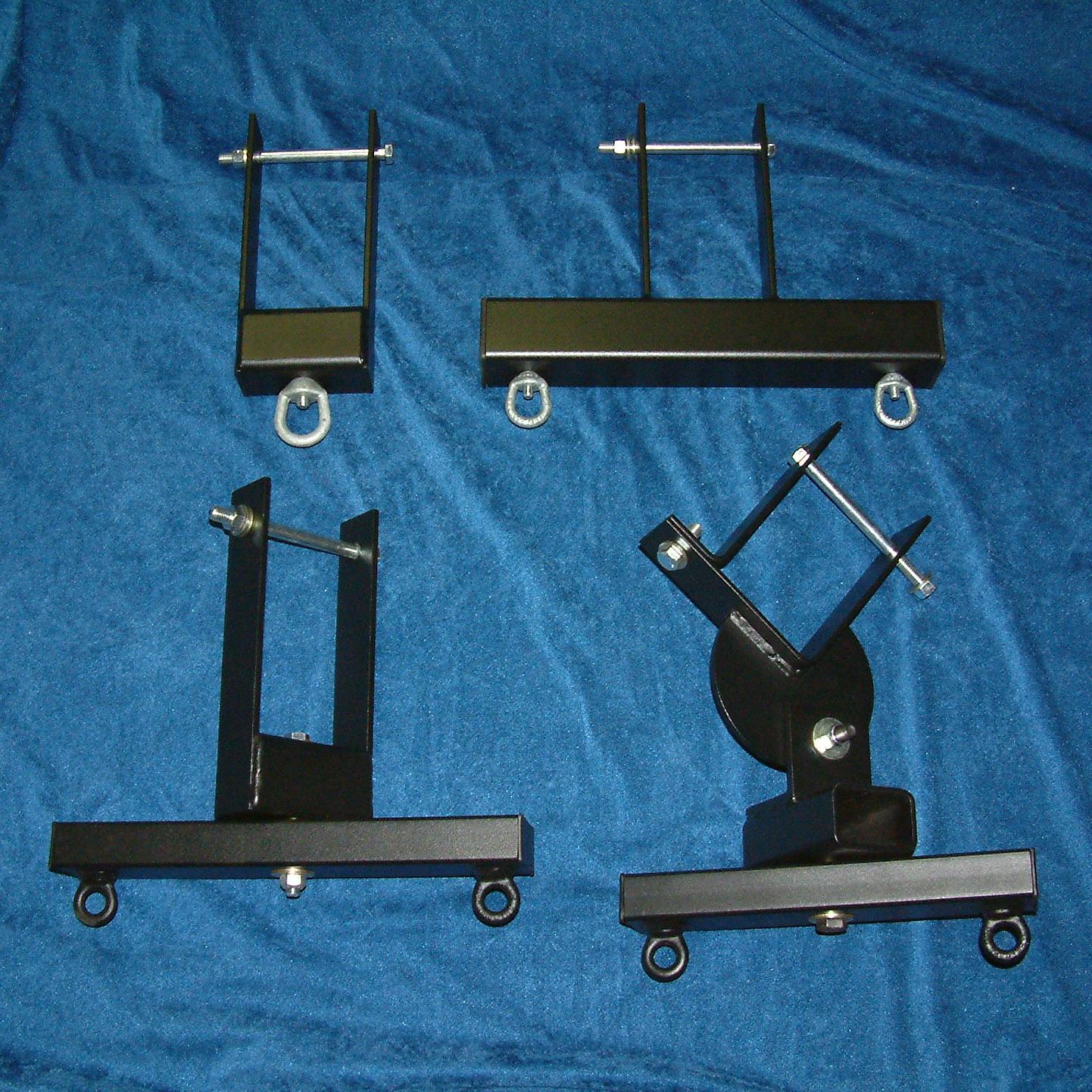 Need help rigging, mounting or aiming your loudspeakers or line arrays?
We can help! Call us at (413) 586-4444.